Although I'm about 5 months early and we're in the middle of a terrible heat wave where I live, I've just finished building my new winter bicycle!
I've been riding all year round for about 8 years now and the winters in Montreal are harsh enough that a second winter-ready bicycle is required to have a fun and safe cold season.
I'm saying "new bicycle" because a few months ago I totaled the frame of my previous winter bike. As you can see in the picture below (please disregard the salt crust), I broke the seat tube at the lug.
I didn't notice it at first and while riding I kept hearing a "bang bang" sound coming from the frame when going over bumps. To my horror, I eventually realised the sound was coming from the seat tube hitting the bottom bracket shell!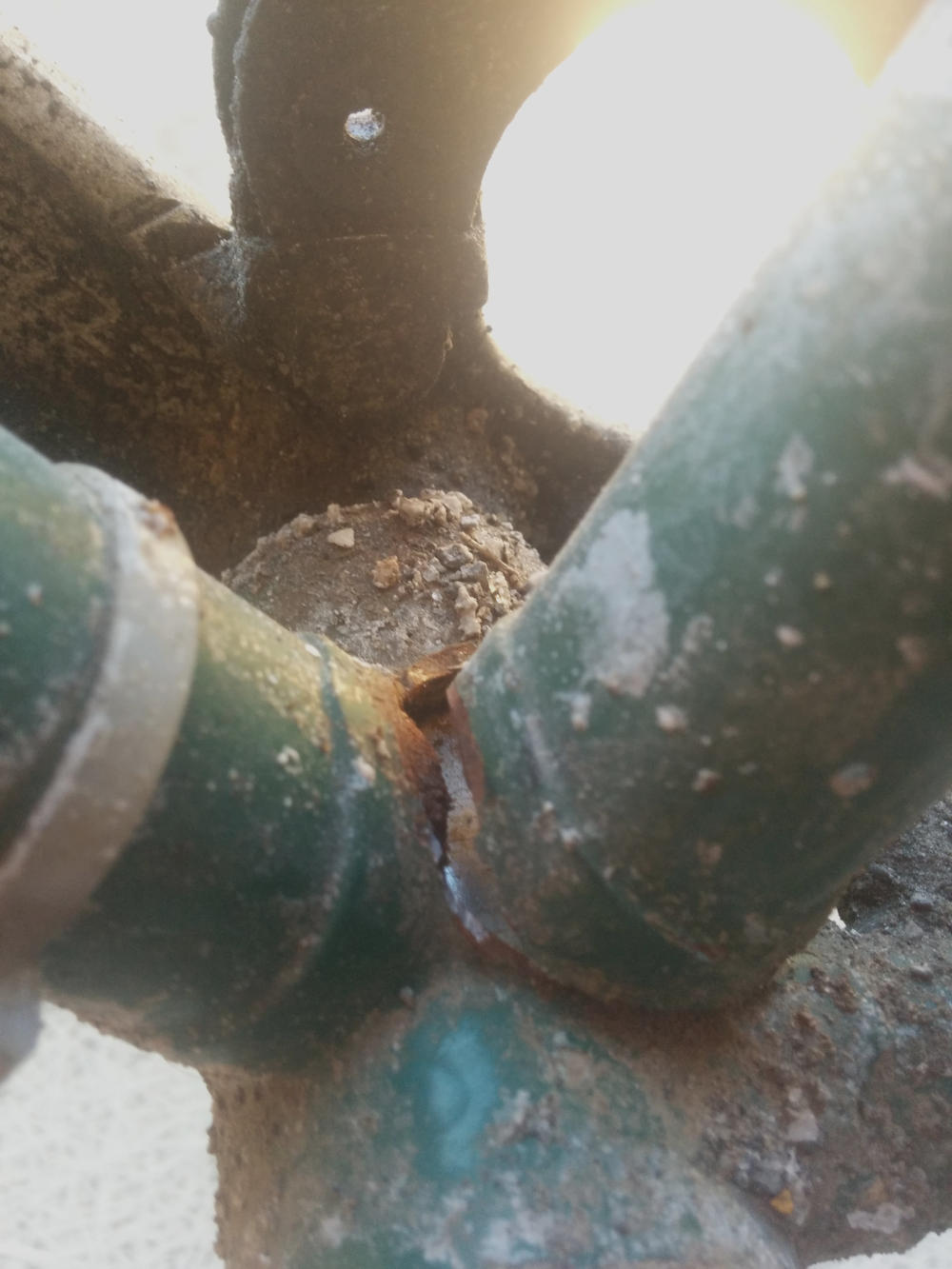 I'm sad to see this Lejeune French frame go, but it was probably built in the 70's or the early 80's: it had a good life. Another great example of how a high quality steel frame can last a lifetime.
Sparing no expense, I decided to replace it by a brand new Surly Cross-Check frameset. Surly is known for making great bike frames and the Cross-Check is a very versatile model. I'll finally be able to fit my Schwalbe Marathon Winter Plus tires at the front and the back with full length mud guards!!! Hard to ask for more.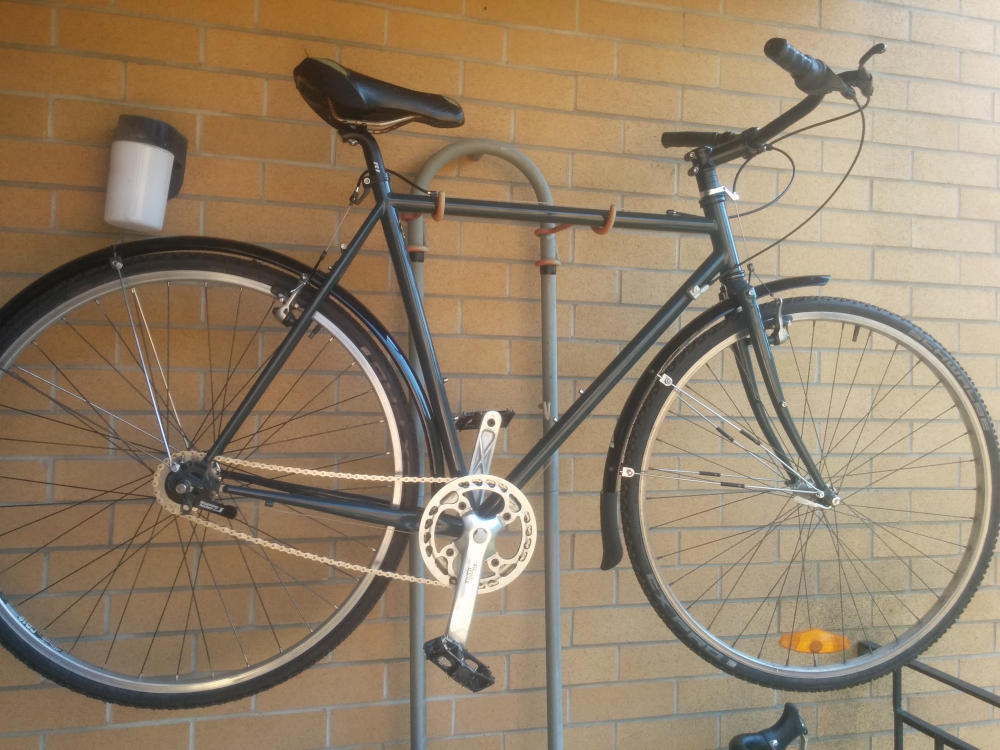 Summer has just started and I'm already looking forward to winter :)