After two long years of COVID hiatus, local Debian events in Montreal are back! Last Sunday, nine of us met at Koumbit to work on Debian (and other stuff!), chat and socialise.
Even though these events aren't always the most productive, it was super fun and definitely helps keeping me motivated to work on Debian in my spare time.
Many thanks to Debian for providing us a budget to rent the venue for the day and for the pizzas! Here are a few pictures I took during the event: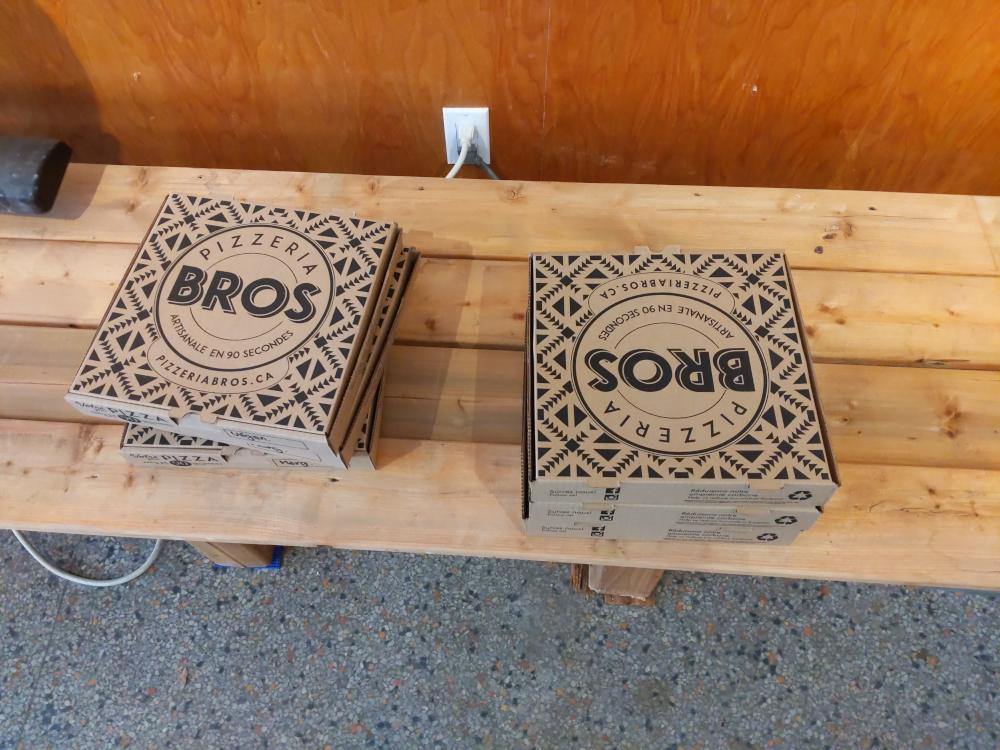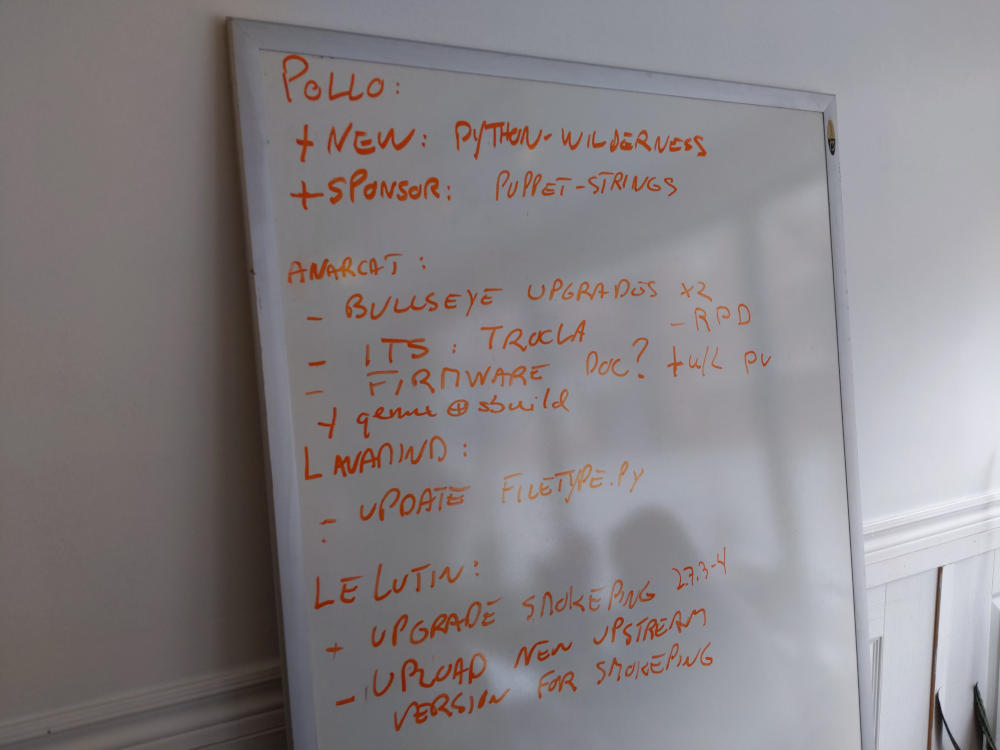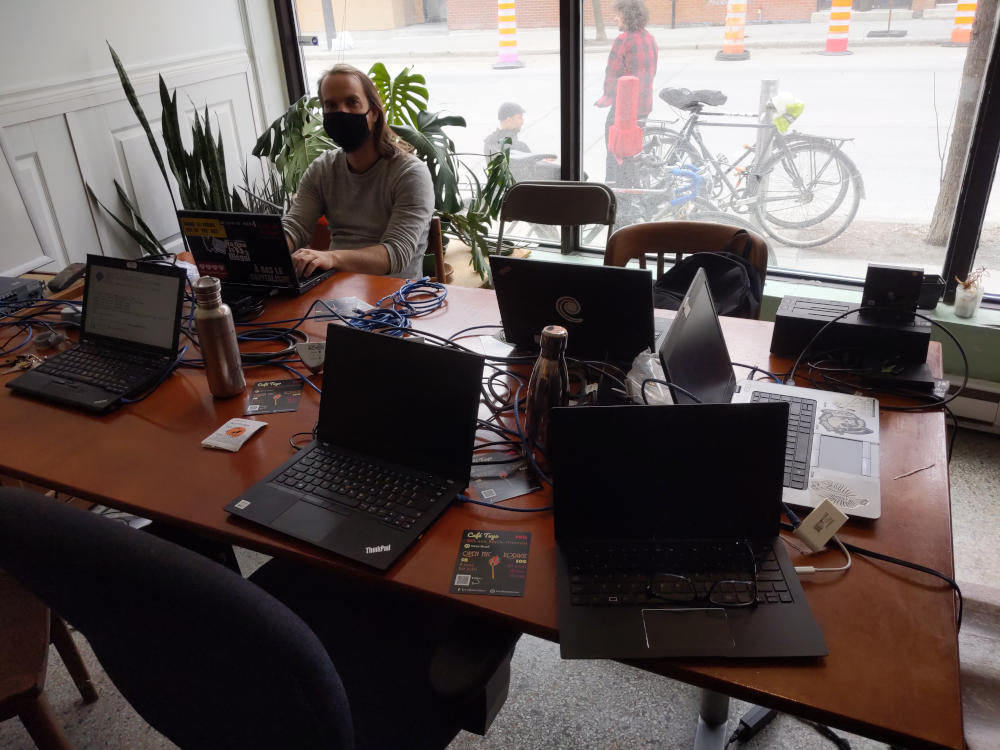 If everything goes according to plan, our next meeting should be sometime in June. If you are interested, the best way to stay in touch is either to subscribe to our mailing list or to join our IRC channel (#debian-quebec on OFTC). Events are also posted on Quebec's Agenda du libre.