I was in Marseille last week for the mini-DebConf the fine folks at Debian France organised and it was great! It was my first time there and I really enjoyed the city.
The venue was lovely and perfectly adapted to the size of the conference. The main auditorium was joy to work in: blinds on the windows to minimize the sun glare, a complete set of stage lighting and plenty of space to set up our gear.
If you couldn't attend the conference, you can always watch the talks on our video archive.
The highlight of my trip was the daytrip to the nearby Frioul archipelago. Although we repeatedly got attacked by angry seagulls (they were protecting their chicks), the view from the south shore of the Pomègues Island was amazing. It was also the first time I went on a daytrip during a mini-DebConf and I think it should happen more often!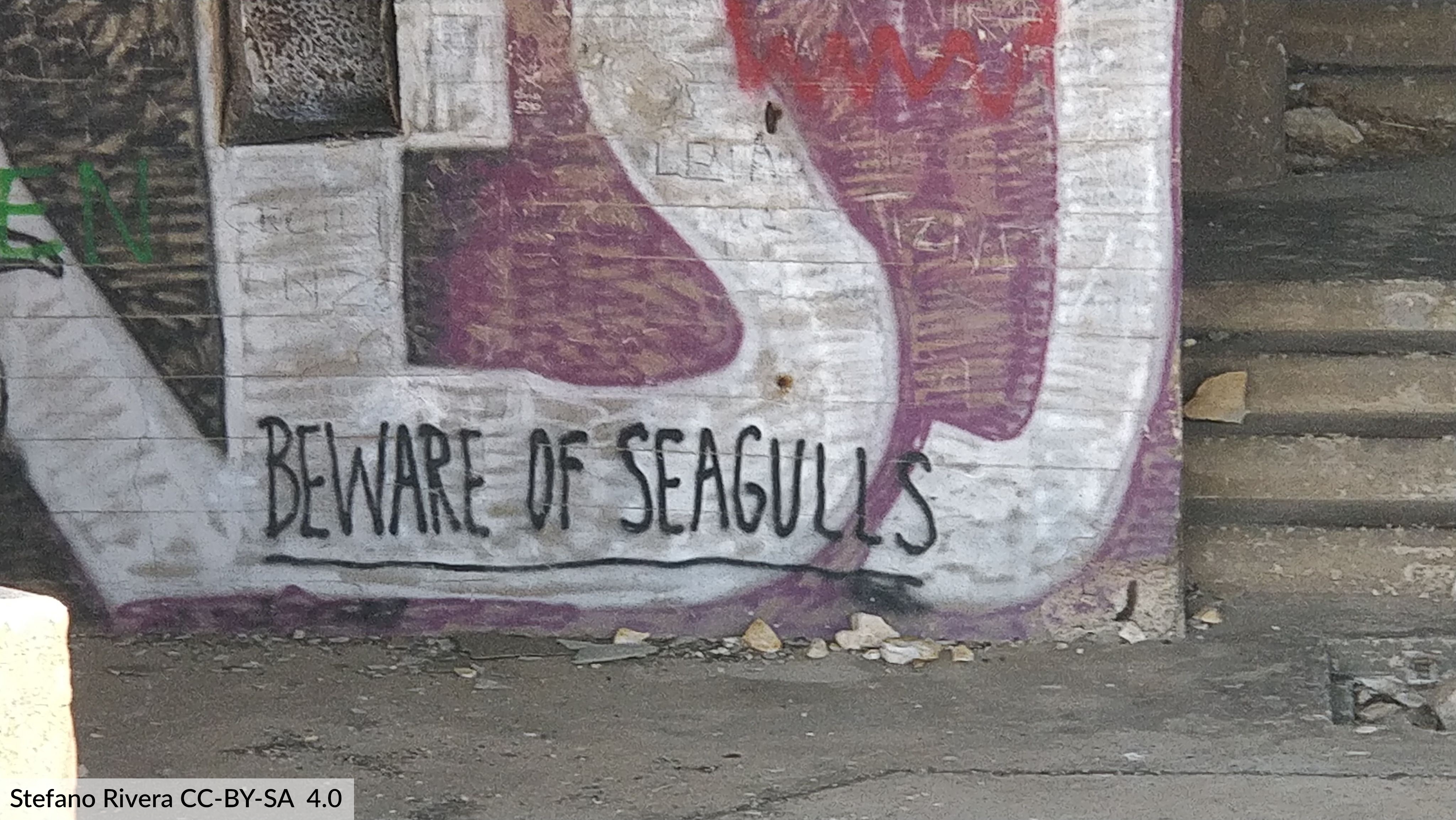 If you ever are in Marseille and are looking to have a good time culinary-wise, I really recommend booking a table at La Boîte à sardine, a local fish restaurant. It's a little expensive, but the fish and shellfish we ate was definitely worth paying for.
For something a little less hard on your wallet, Le Resto Provençal serves amazing local Provençal cuisine at very reasonable prices. We went there with a large group and everyone really enjoyed their meal.
Finally, if you want to have a beer afterwards, La Cane Bière is one (if not the best) place in Marseille to drink craft beer. They have a wide selection of local beers on tap and also sell many bottles from all over Europe. Note that they close at 22:00 though, even during weekends.

Thanks again to the local team for hosting us, I really had a good time!