Thanks to Debian, I have the chance to be able to attend the Hamburg Mini-DebConf, taking place in Hamburg from May 16th to May 20th. We are hosted by Dock Europe in the amazing Viktoria Kaserne building.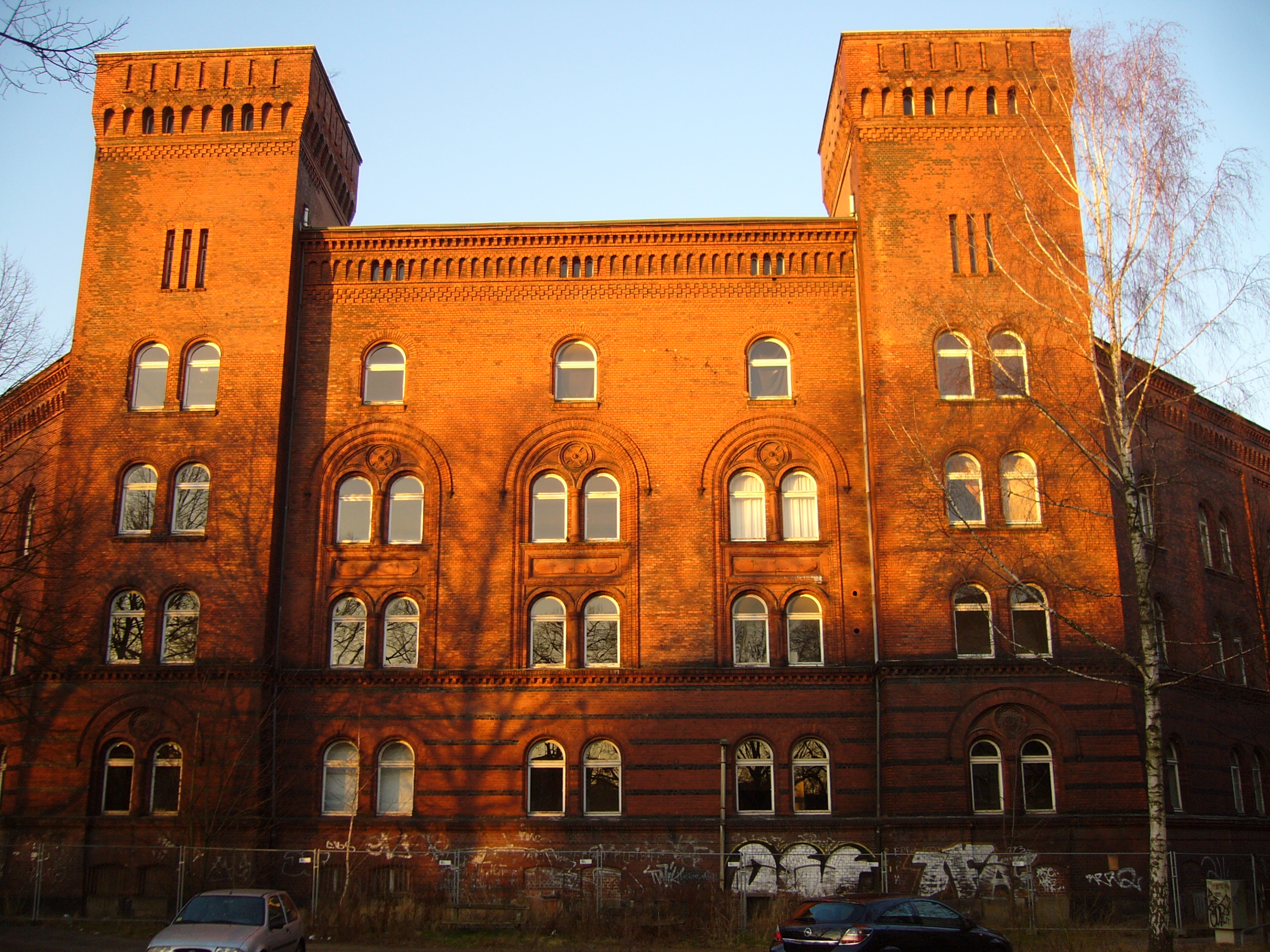 As always, the DebConf videoteam has been hard at work! Our setup is working pretty well and we only have minor fixes to implement before the conference starts.
For those of you who couldn't attend the mini-conf, you can watch the live stream here. Videos will be uploaded shortly after to the DebConf video archive.