The DebConf video team tries to organise one or two sprints a year outside of DebConf to fix problems and improve our recording and streaming setup. It helps us a lot, since hacking on camera-related stuff without actual cameras can sometimes be problematic.
This year, our first sprint will take place a week before FOSDEM 2019. If you have some spare time and are familiar with Ansible or simply want to learn more about our setup, feel free to drop by!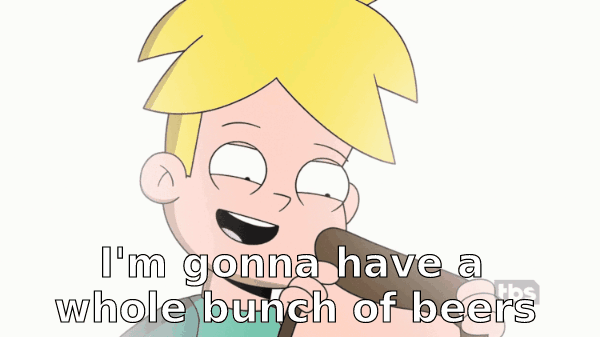 I'm of course planning to stay a few days after the sprint and go to FOSDEM. It will be my first time there and I can't wait to see how large it is! I'm also pretty siked, as it'll be my first time in Bruxelles too. Let's just say I've heard good things about Bruxelle's craft beer scene and intend to dedicate few afternoons/nights to documenting the largest amount of brews I'll be able to stomach.
Here's a few places I really want to go to, but if you have advices, hit me up! I'm mainly interested in places where they brew their own beer.
Nanobrasserie de l'Ermitage1
Brussels Beer Project
Brasserie No Science
En Stoemelings
Beerstorming
Brasserie de la Senne
Brasserie Cantillon
Moeder Lambic
Délirium Café or Little Delirium Café
I might also have a go at Brew Dog, as I like their beers a lot and their bar in Bruxelles seems pretty nice.
Two cheers for bunches of Free Software and beers!
---
L'Ermitage has been brewing very nice collabs with some of the finest craft breweries in Quebec (like Dunham!). A must!!! ↩